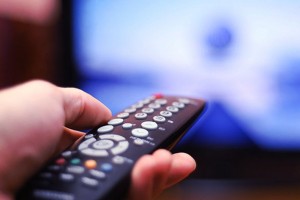 Life is hard with twenty shows to watch.
You can't keep up when things get rough.
Forever on your guard, a writer might botch
favourite characters, write them weak instead of tough,
or ruin a scene that's meant to be tender
between two characters that truly love each other
and make it violent because selling out the gender
is more important than love between brother and sister.