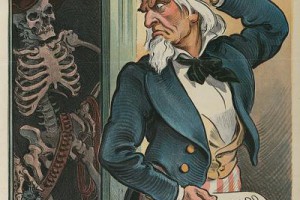 The U.S. government remains the greatest threat to our freedoms.
The systemic violence being perpetrated by agents of the government has done more collective harm to the American people and our liberties than any single act of terror.
More than terrorism, more than domestic extremism, more than gun violence and organized crime, the U.S. government has become a greater menace to the life, liberty and property of its citizens than any of the so-called dangers from which the government claims to protect us.