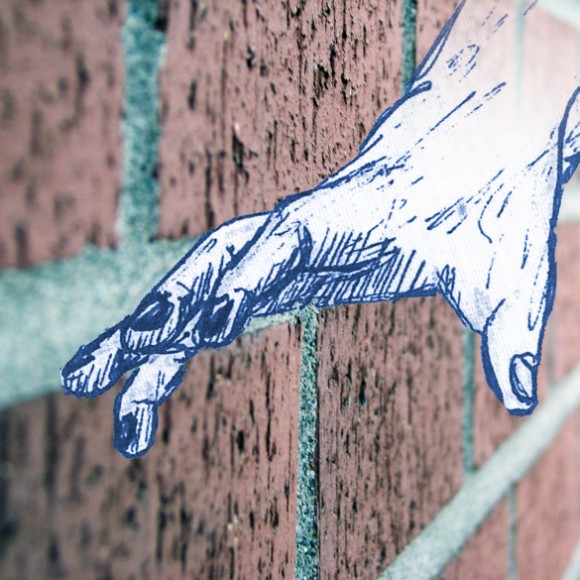 Can you see me?
Do you know who I am?
I am the ghost
walking along these streets.
My face is on the wall.
I am one of the disappeared.
I am lost in the crowd.
I'm nowhere near the light.
I'm gone.
Chorus:
But I'm alive!
I'm here
for all the world to see,
but won't you see me?
Won't you know me?
Know I'm alive.
So many times
that I wanted to disappear
until the day that I finally did,
and so many days
did I feel lost inside,
gone away from this world.
And all I ever wanted
was to return to you.
And all I ever wanted
was to come back.
I wanted to return,
but I was gone,
gone away. 
Chorus:
Bridge:
I never wanted to disappear.
I just wanted to leave for awhile.
I wanted to come home,
come back to you.
I never wanted to disappear.
He took me far away,
far away from you.
Will you look for me?
Find me on the wall.
Will you remember me?
Remember that I once stood beside you.
Will you know
that I am alive?
Chorus: (repeat twice)
---
Melissa R. Mendelson is a published author and poet with publications both online and in print.  She is also a New York State Employee.  She has three books out on Amazon and Amazon Kindle that range from Supernatural to Horror to Science-Fiction.