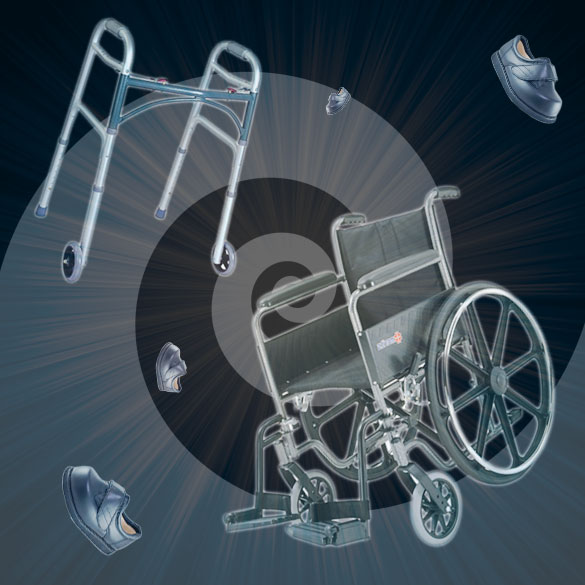 Pikesville Giant
She said, "Oh, honey, my heart goes out to you!"
I kept on going.
Dragging my walker down
the frozen foods aisle.
She said, "We all have our problems, don't we?"
I guess she had her own,
but not as many as
The Jewish grandmother who wore
make up to cover her Alzheimer's,
She laughed and said,
"Yay, that was funny!"
As I fell face first
by the checkout counter.
Poor Devotee
The pityfucker's heart has
grown around a wheelchair spoke,
and swallowed itself like a club foot.
It beats to straighten crinkled fingers;
it doesn't know the difference between
half moons and pain pills.
the only thing it enjoys more than the elbow
room between shoulder and prosthetic,
is kneeling on bedpans.
when it thinks it understands the sting
of muscle and bone, it sobs.
It will never walk a mile in orthotics,
or brace itself for the moment when
it decides to break dishes and
stop emptying the catheter.
—
Tyler Kutner is a graduate of Carver Center for Arts and Technology's Literary Arts program, a two time Scholastic Regional Gold Key winner for poetry, and a second year student in University of Maryland's Jimenez-Porter Writers' House. Born with Cerebral Palsy, Tyler is a disability advocate and hopes he might eek out a living between freelance writing and public speaking.