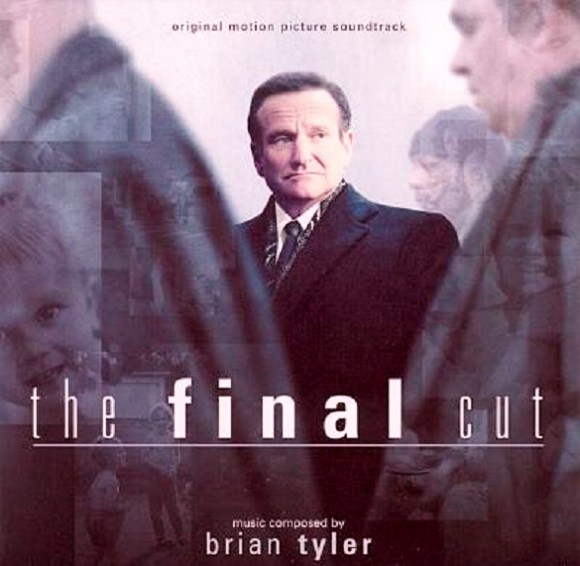 Dear, Patch.  Hello, Peter.  Mork, Jack, Good Will Hunting.  No more Good Mornings!  We have reached What Dreams May Come, an echo now in the Dead Poets Society, but we are The Fisher King.  We don't need no Toys to set The Bird Cage free.  Live, Love, and Laugh as we fade to black, remembering The Final Cut.
It was not the story that brought it life.  It was the man – a man conflicted and haunted from his past, chasing ghosts.  He strived for perfection, but his heart was flawed, love denied.  Still, he pushed on, searching, always searching, but finding answers that should not be found.  Warnings flashed.  Recordings erased.  All he had to do was let go, forget, but his life was memory.  His past was a fresh grave waiting, and he dug deeper, ripping into the secrets of his mind as his life hung in the balance.  But he could not let go, finding a fragment of peace in an illusion of tragedy, and the rabbit's foot bleeds red as lasting thoughts fade to white.  No, it was not the story that brought The Final Cut to life.  It was the driver cruising past the One Hour Photo, dipping into Insomnia, and driving straight into the heart of Science-Fiction.
And captivated we were.  First, with laughter.  Then, with tears, stitched to our sides.  Soon, we had endless wonder at characters brought to life, their lives never to be forgotten; how could we ever forget them?  Some we knew, like Peter Pan.  Some we didn't, like Alan Hakman.  We would never forget him.  The curtain has fallen over a stage gone dark, but if you pause, listen, you'll hear it.  You'll hear his love, laughter, and life, forever captivating our hearts and minds.  We'll never forget you, Robin Williams.
—
Melissa R. Mendelson is a published short story author and a self-published poet, whose work has been featured in The Outreach for Breast Health Foundation's Anthology: Beyond Memories, Names in a Jar: A Collection of Poetry by 100 Contemporary American Poets, and Espresso Fiction: A Collection of Flash Fiction for the Average Joe.