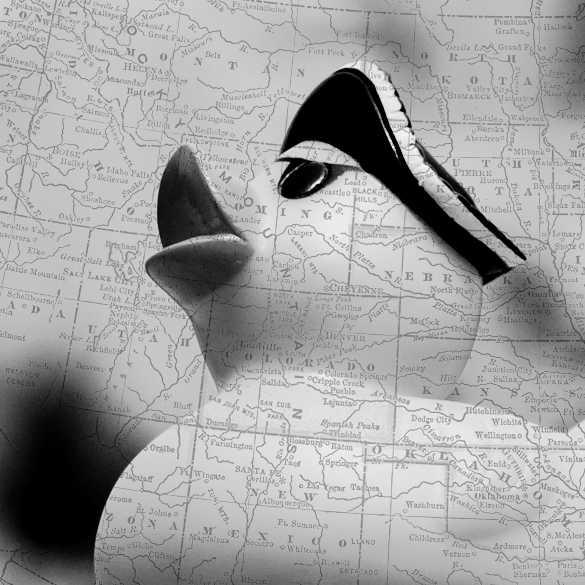 Last winter I hit the road in my pickup for a long road trip to get away from the east coast and explore the country. The rough plan was to take a meandering western route across the southern part of the United States, visit family outside of Los Angeles, make my way up through Canada to Alaska and eventually meander my way back east across the northern U.S. before returning home to Delaware. I packed my truck with my camera, about 30 books, an iPod full of music and, as a good friend suggested, a rubber ducky on my dashboard. By the end of the trip, me and my ducky had seen some beautiful sights as we'd driven almost 21,000 miles, traveled through 34 States and 3 Canadian Provinces, endured one breakdown and several cracked windshields, while I lost forty pounds, got a lot closer to a grizzly bear than I ever thought I'd be and took nearly 13,000 pictures. Along the way, ducky occasionally managed to overcome his shyness and pop up in a few of those pictures. What follows are a few of the highlights from ducky's travels with me on the road.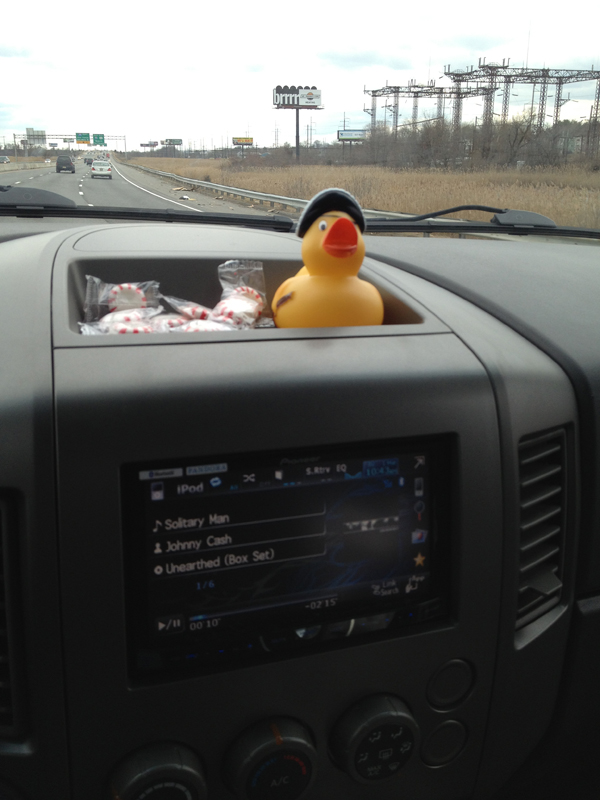 – Perched on the dash on a cold March day, here's ducky after just hitting the road out of Wilmington, Delaware.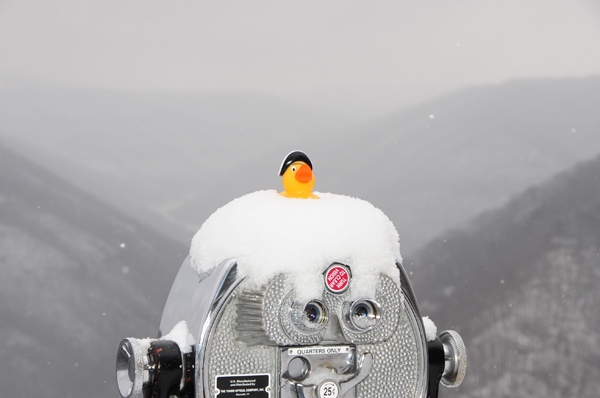 – Ducky playing in the snow at New River Gorge National River, West Virginia, on a cold, dark, snowy day.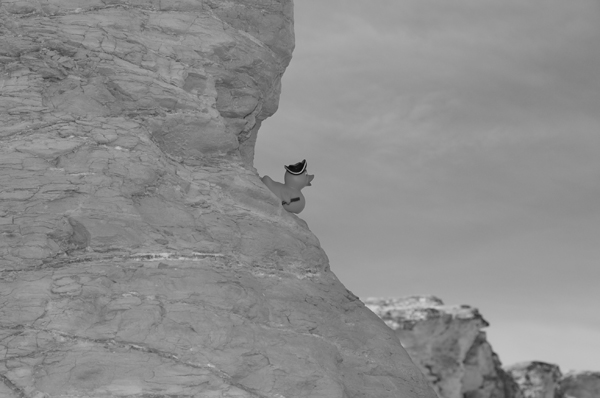 – Ducky looking out from his perch at Monument Rocks, a surprisingly large rock formation rising out of the middle of nowhere in flat western Kansas.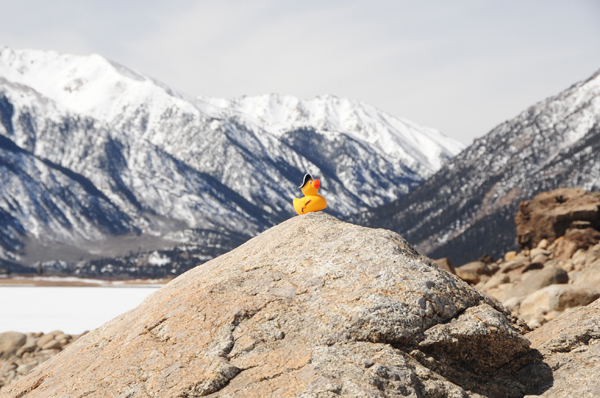 – Ducky taking it all in at a partially frozen over lake along the Top of the Rockies Byway, Colorado.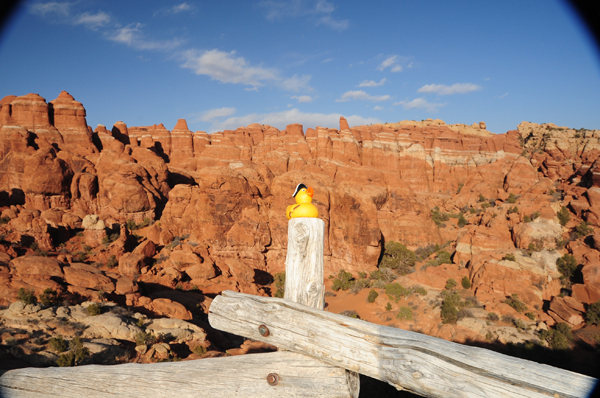 – Ducky at Arches National Park, Utah, on a beautiful day.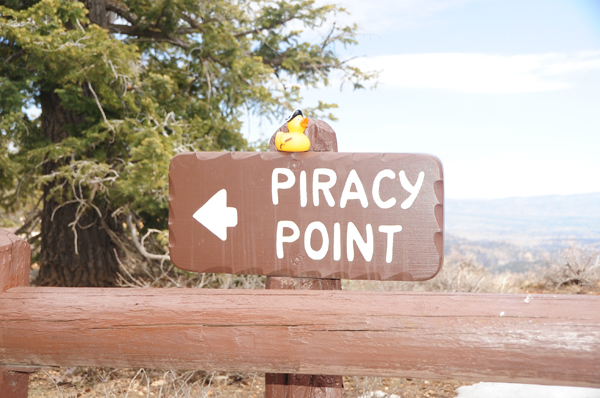 – Ducky feeling particularly at home at Bryce Canyon National Park, Utah.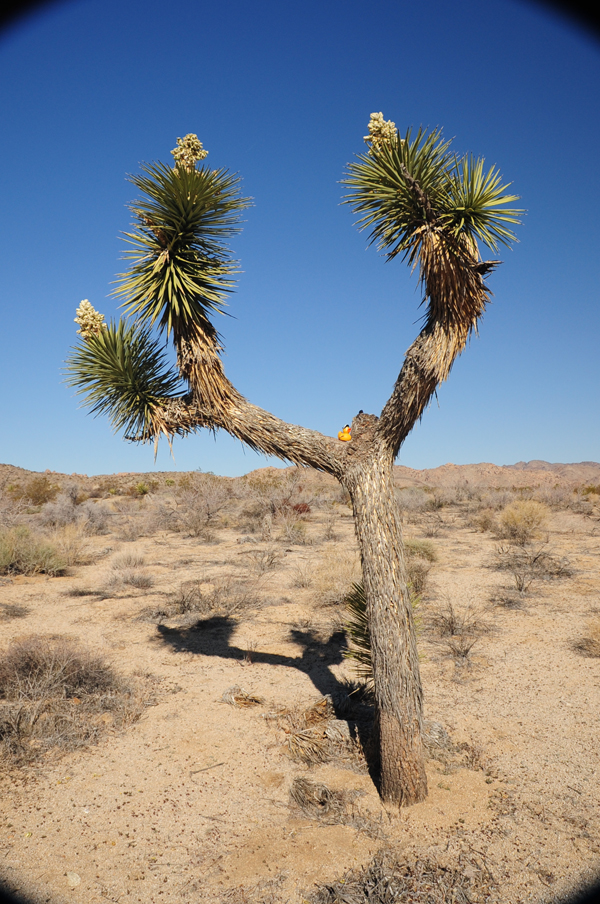 – At Joshua Tree National Park, California, ducky decides that he still hasn't found what he's looking for.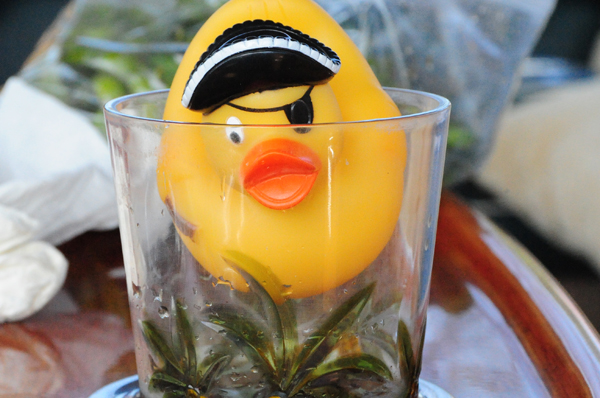 – Here's ducky after he had a few too many while out with some crazy locals on a boat in the middle of Westlake Lake in California.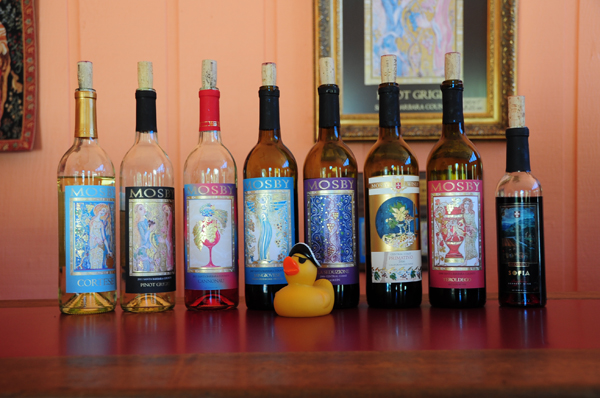 – Always open to new experiences, ducky enjoys his time in the tasting room at Mosby Winery, California.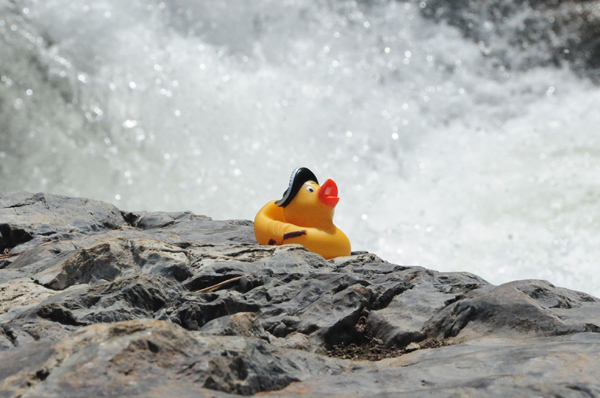 – Ducky sunning himself at the base of a small waterfall in Sequoia National Park, California.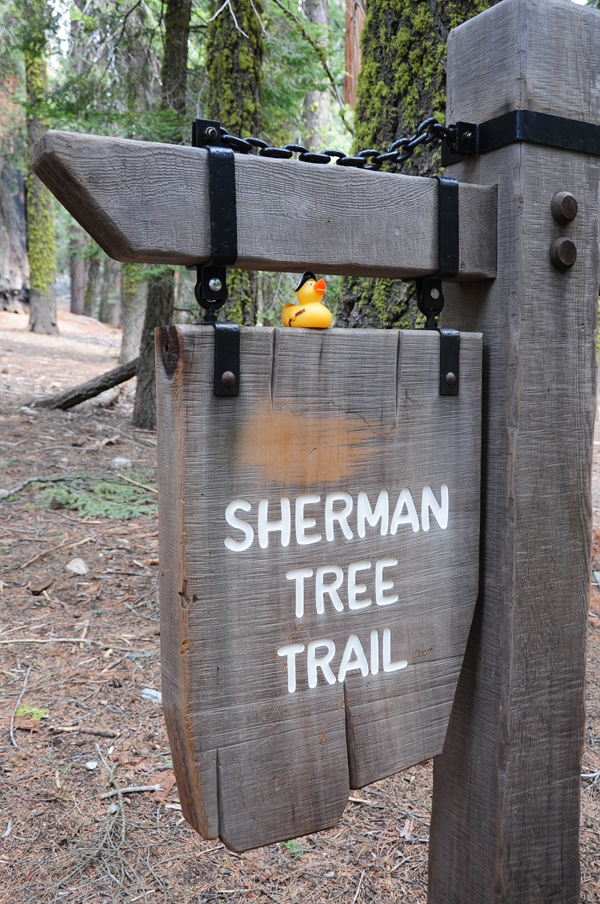 – Later that same day, here's ducky taking a short rest along the General Sherman Tree Trail in Sequoia National Park, California.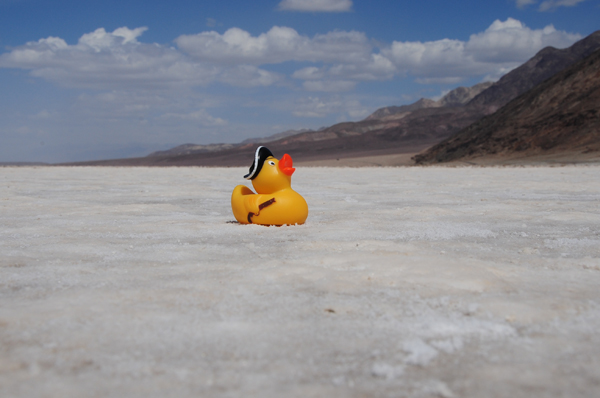 – After a long day of driving, here's ducky at the lowest point in the continental U.S., the salt flats of Badwater Basin in Death Valley National Park, California.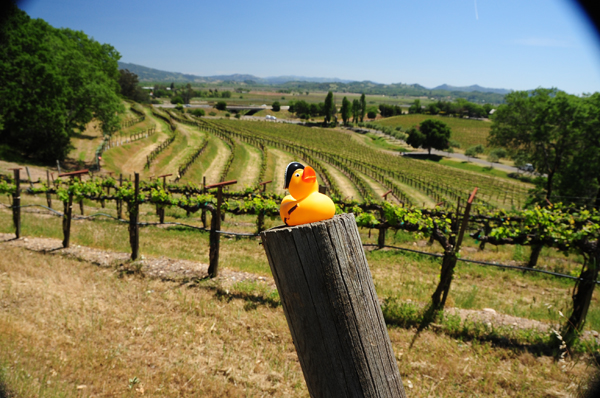 – Ducky taking in the scenery at Francis Ford Coppola Winery, California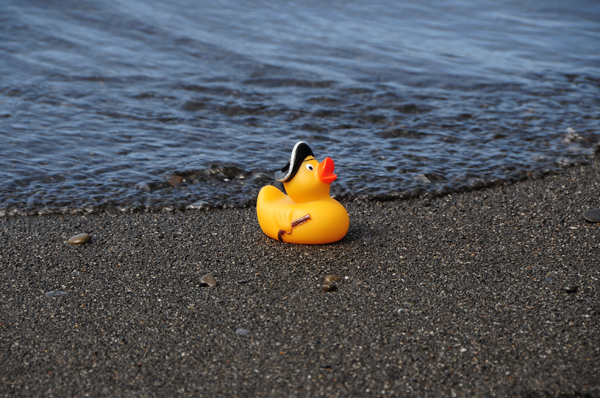 – Ducky about to take a dip in the Pacific, someplace just off of the Pacific Coast Highway in Oregon.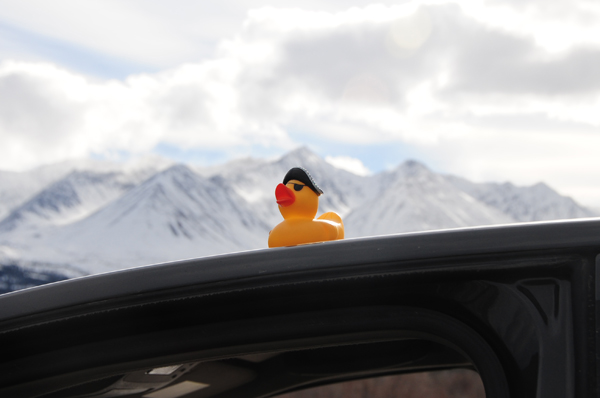 – While stopping to spread his wings, here's ducky along the Alaska Highway just outside of Haines Junction, Yukon Territory, with the gorgeous mountain ranges of Kluane Canadian National Park and Reserve in the distance.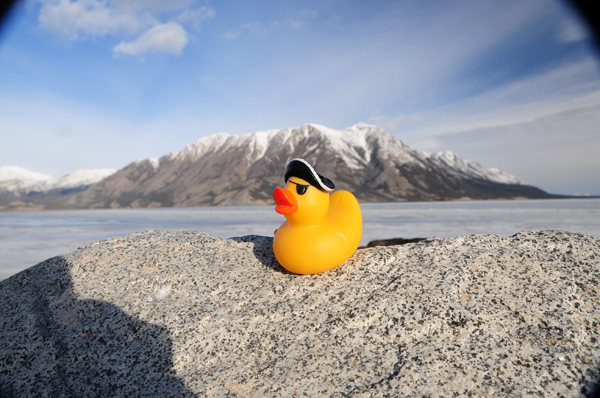 – A bit further up the Alaska Highway, just outside of Destruction Bay, Yukon Territory, ducky was disappointed to find that he couldn't go for a swim because Kluane Lake was frozen over.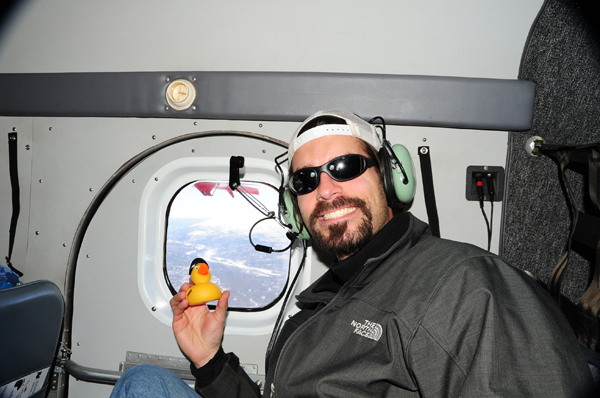 – Me and my ducky in a tiny plane on a flightseeing tour around Mt. McKinley high above Denali National Park, Alaska.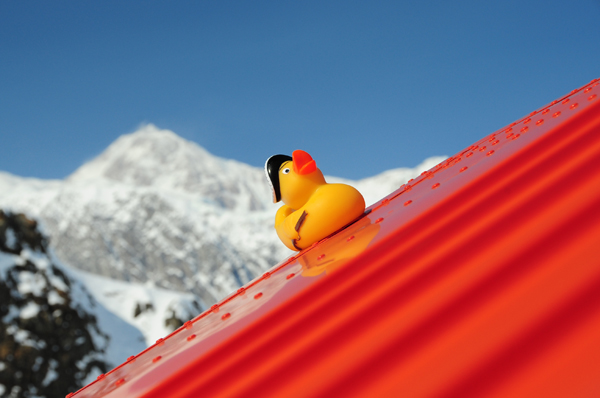 – Having already been to the lowest point in the U.S., here ducky poses on the fuselage after we landed on a glacier in front of Mt. McKinley, the highest peak in North America.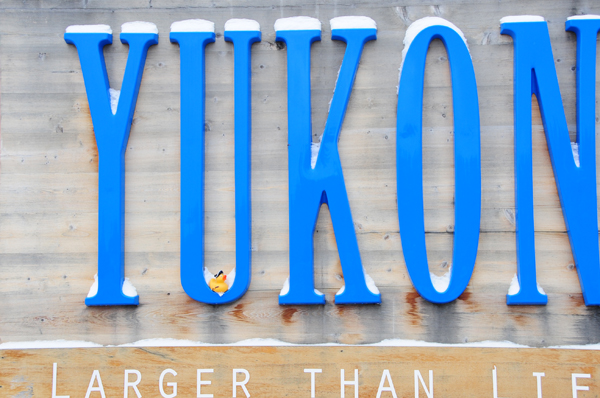 – After saying goodbye to Alaska, ducky getting ready to head back down the Alaska Highway into the Yukon, again just east of Port Alcan at the Yukon/Alaska border.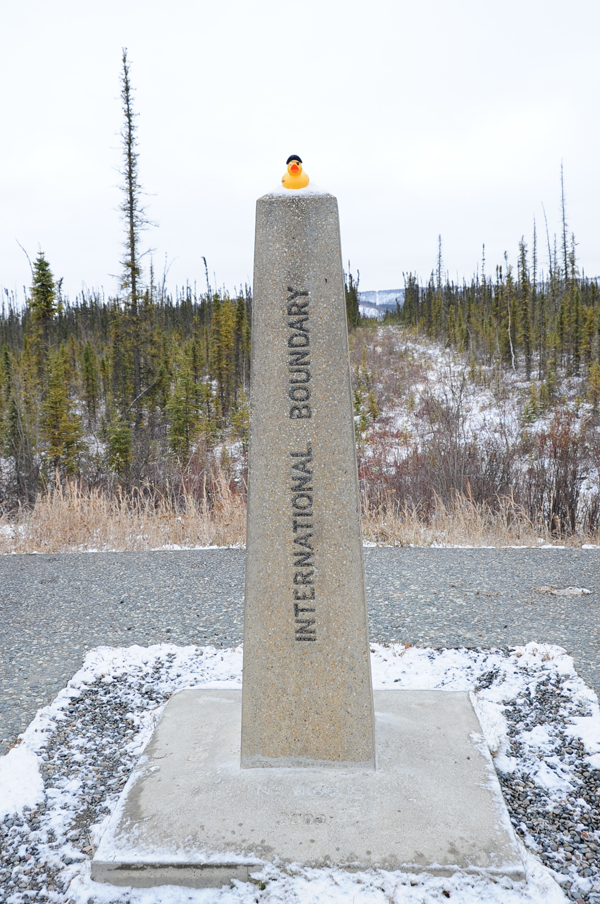 – Ducky at the international boundary between the U.S. and Canada, just east of Port Alcan on the Alaska Highway.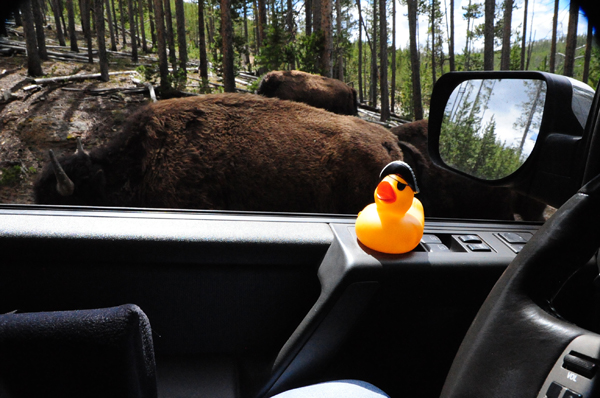 – Ever aware of his surroundings, ducky's finely tuned ducky senses allowed him to just barely escape danger and avoid a herd of buffalo as they tramped by in Yellowstone National Park, Wyoming.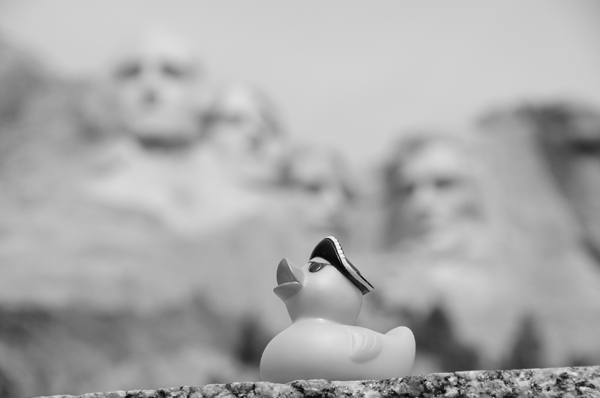 – Ducky taking in the majesty of Mt. Rushmore, South Dakota.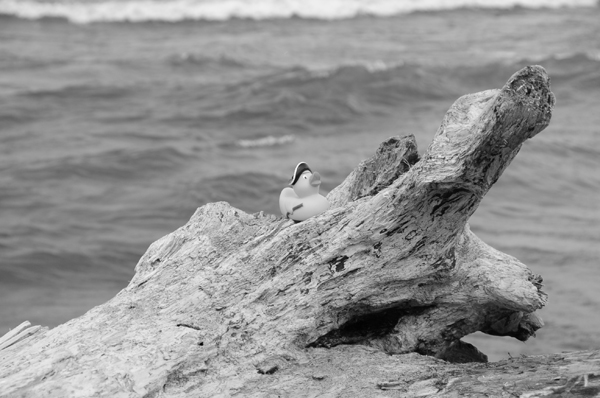 – Ducky relaxing on driftwood on the cold and windy shores of Lake Superior in Duluth, Minnesota.