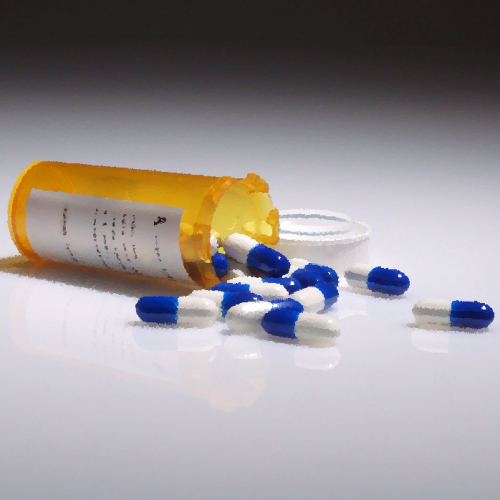 Doc,
I muttered,
It was better before
I was on this shit
Because Now
I'm not pissed
At the pseudo buzzed
Fortnight tip frosters
On MTV
Spring Break
Fort Lauderdale
Or the lady
In my faculty room
Microwaving
The shit
Out of
Her goddamn,
Phony artisan,
'Wood Fire Style
Roasted Chicken
Garlic Pizza'
Lean Cuisine.
Damn it,
Doc,
It isn't even
Zoloft.
I'm on
The charitable version
That Pfizer pushes
To its sparsely
Endowed
Devotees and
Hypochondriacs.
And I'm not even pissy
That the hedge funders
Are on the good shit
While I slunk out
Of my Grandpa's old mattress,
Fumble for the orange tube,
Squint,
Mutter,
"Ser-tra-line,"
And fill my pill box
For the week.
---
Joseph, who is very self-conscious, teaches English at the college level.  He loves all animals–especially his dogs, Megan and Frankie–and enjoys thinking about writing much more than the act of writing itself.  He is a daydreamer and is repulsed by social media.  His family is understanding of his mood swings and he sleeps with a hatchet.