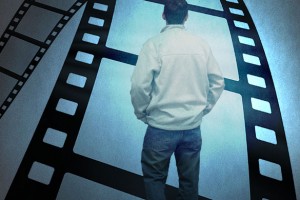 A gangland adventure utilizing the title of every movie I went to between the years 1999 and 2001, in roughly the order that I saw them.
Mickey Blue Eyes and his gang, the Cockney Crooners, had already eliminated the Fight Club, The Crew and the Wings of Desire, three of the biggest mobs in Brooklyn. If they won their rumble with the Kings of Comedy, they'd rule the borough.
As Mickey was leaving his apartment to stock up on bandanas and brass knuckles, his girlfriend Lola came around the corner. A Cadillac pulled up beside her, and Mickey shouted, "Run Lola Run!"
It was too late. A couple Kings in jester caps jumped out and threw Lola in the trunk.
"Just some insurance to make sure you show tomorrow," said The Messenger.